---
Marcell Cassanova
---
ZBT AWARDS VOTING 2019 Nominee Vote Today!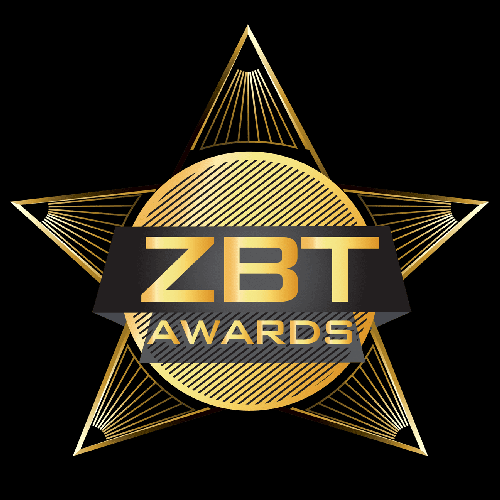 https://www.quiz-maker.com/Q2D17ME?fbclid=IwAR3Giqxm9BQU6hK18pq9xxCEo0Tb2wHUCiBnEasaZsJWOdAnNBwGmFly_oI
The New Voice Of The South
Marcella Cassanova, what can I say! Nominate in a number of Catagories for the ZBT AWARDS. A Cold Cup of Red Kool-Aid, on the Porch, in the Country, on a sunny day!  It's about time.  The South has many different parts of its Culture to represent.  This right here brought me back to my roots. Roosters crowing in the morning, bacon in the cast iron skillet, a pot of rice on the stove and the trucks headed down the hill on the old dirt roads.  Oh Yeah, they were coming for them home made biscuits. You knew they were coming by the sounds of the tools rattling in the bed of the trucks and hitting that tail gate. There is nothing like it. Dew on the grass and Men in Overalls! Boots everywhere! Country Baby!  So Country!  No Joke. The video took me back. The Country in Atlanta, Texas has a swag that can not be imitated! Marcell Cassanova represented us right.  I have had the pleasure of see him perform this song a number of times and each time people couldn't hold their seats. It spoke to them in it's own way. You could tell everyone related through their own "Country" experience.  Haven't heard it yet? I got you. Click the link Below. And share.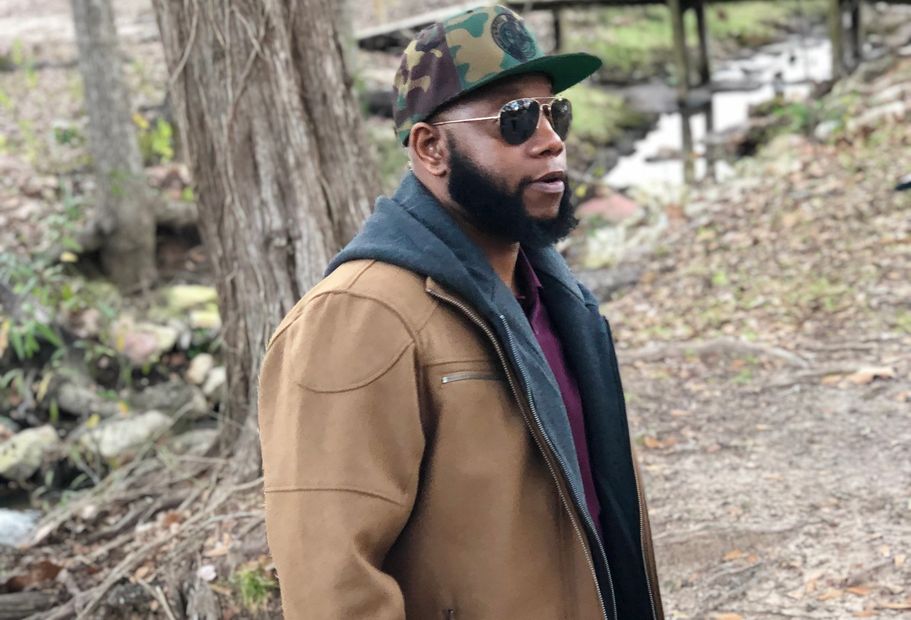 Recording artist Marcell Cassanova is drawing a lot of attention with his current song, "Country".  The new hot single, which features appearances by New Cupid and Trilly Polk, is rapidly gaining momentum. DJs and listeners have given it the thumbs up, and it's on its way to leaving a huge impact in various genres.
Country" (The Long Way) from Marcell Cassanova featuring Kaso-Racxz, New Cupid, Jeter Jones, Chris Cook, & Billy Cook
---
"The ability he has to channel in on the elements necessary to construct a great single is really amazing. As far as a performer, if you've never heard him live, you're definitely missing out on an incredible experience. So much soul, so much energy."
---
Ms Ssugah – Sinecure44 Productions
"A dynamic vocalist. A proven talent. Ready and dependable for shows and other events.  He's never disappointed when called upon, and always leaves a great impression on promoters he works with."
---
Billy Cook –
Vocalist/ Recording Artist
"Wow! The song Country has to be one of the hottest songs I've heard in a long time. The track concept is banging, so the production is on point. The way Marcell Cassanova delivers his music . . . Genius at best!! It's an Iconic, Timeless piece."
---
For More about Marcell Cassanova 
Follow Him:
Facebook: https://www.facebook.com/iammarcellcassanova                                         Twitter: https://twitter.com/themrfeelgood                                                                     Instagram: https://www.instagram.com/marcellcassanova                                                        Youtube: https://www.youtube.com/channel/UCH4XHT9SYTIUNPqbE9JHO8w